I

am here for anyone looking to learn or just talk about the wonderful

Malamute breed. I have a strong love for the Malamute breed as my life with them started years ago with a malamute lab cross (Oreo).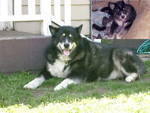 If you wish to talk about my upcoming litters; available puppies; or have a northern breed you wish to place please email me,. please email me at oregonmalamutes@yahoo.com or you can call or text 541-620-2819 to talk more about my babies... Or you can message me on Facebook under Christy Nash (Oregon Malamutes)
I started my Malamute Journey in 2003, researching pedigrees and looking at the Malamutes that caught my eye. I knew I wanted to raise Malamutes but never did I imagine finding a full registered Malamute would be so hard. I decided if I couldn't find a full registered Malamute I at least wanted a Malamute yes, even if he/she had to be altered. I got my first purebred boy in 2003 Gizmo (pictured above)..... I never gave up looking for full registry, I looked for several years before I found a breeder who opened her heart to me- However I talked to her several times before she finally agreed my home was a perfect fit for one of her Malamutes. I got my first full registered Malamute Chief in 2005 (Bear's sire). I had my first litter in 2008 and so my journey continues..
I will be honest I don't sled, hike, run , my babies every day. I work full time so my Malamutes are more of a hobby, my love, my heart. I don't breed all the time, I have one to two litters a year. My days are spent with family, My Malamutes and work. I would love to be a stay at home dog mom but I am not blessed with this so I do as much as I can with my Malamutes. I am hoping 2019-2020 proves to be a blessing. We are planning on moving from Florida to Idaho at some point in the next year and a half, two years. We will see how everything turns out. Hoping to find a home that will be everything we need for ourselves and the dogs. keep checking back for updates!
The beginning of 2015 a lot changed for Oregon Malamutes.. You will notice on some of the dogs pages it says out of my blank and blank mix. I had 22 dogs in Oregon. As mentioned before the beginning of 2015 my life changed. My relationship ended I had to place some of my babies in pet homes and the others I left with my ex, as I didn't have the land we did together. But I wasn't going to give up on my dream. I took some of the kids with me that I could. Well than life changed again...
The end of 2015 I started talking to a man I had no idea my life would bring me here, to Florida.... He is a man who gave me many hopes again and a family.. Moving was great for healing my heart and gave me a reason to want to live again. While my journey continues there are a lot of changes in store for Oregon Malamutes. Different plans, goals, and dreams are in store.. I have acquired some lines I never worked with before, so that being said, I need to start researching the lines again.
Here is to new beginnings in 2019!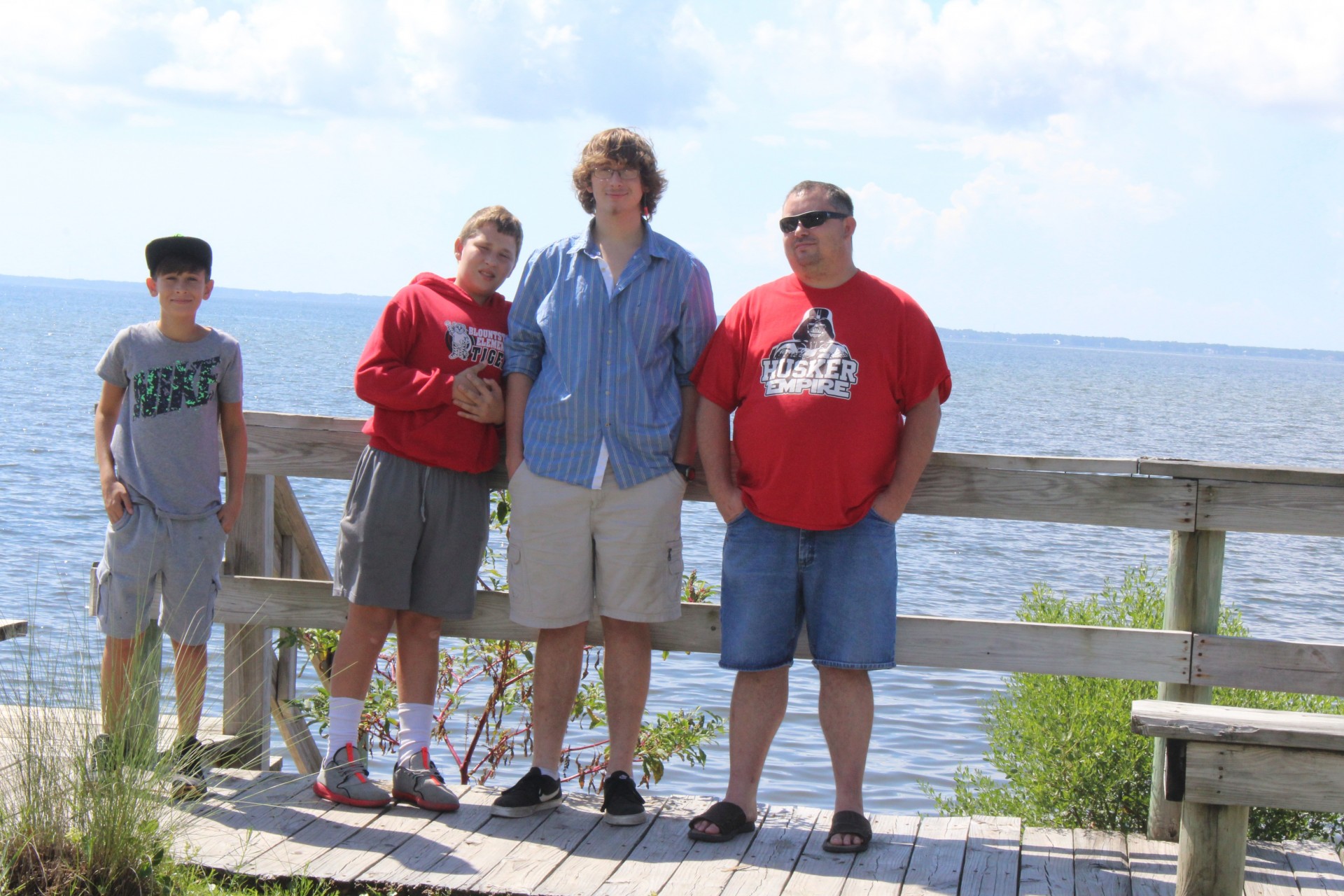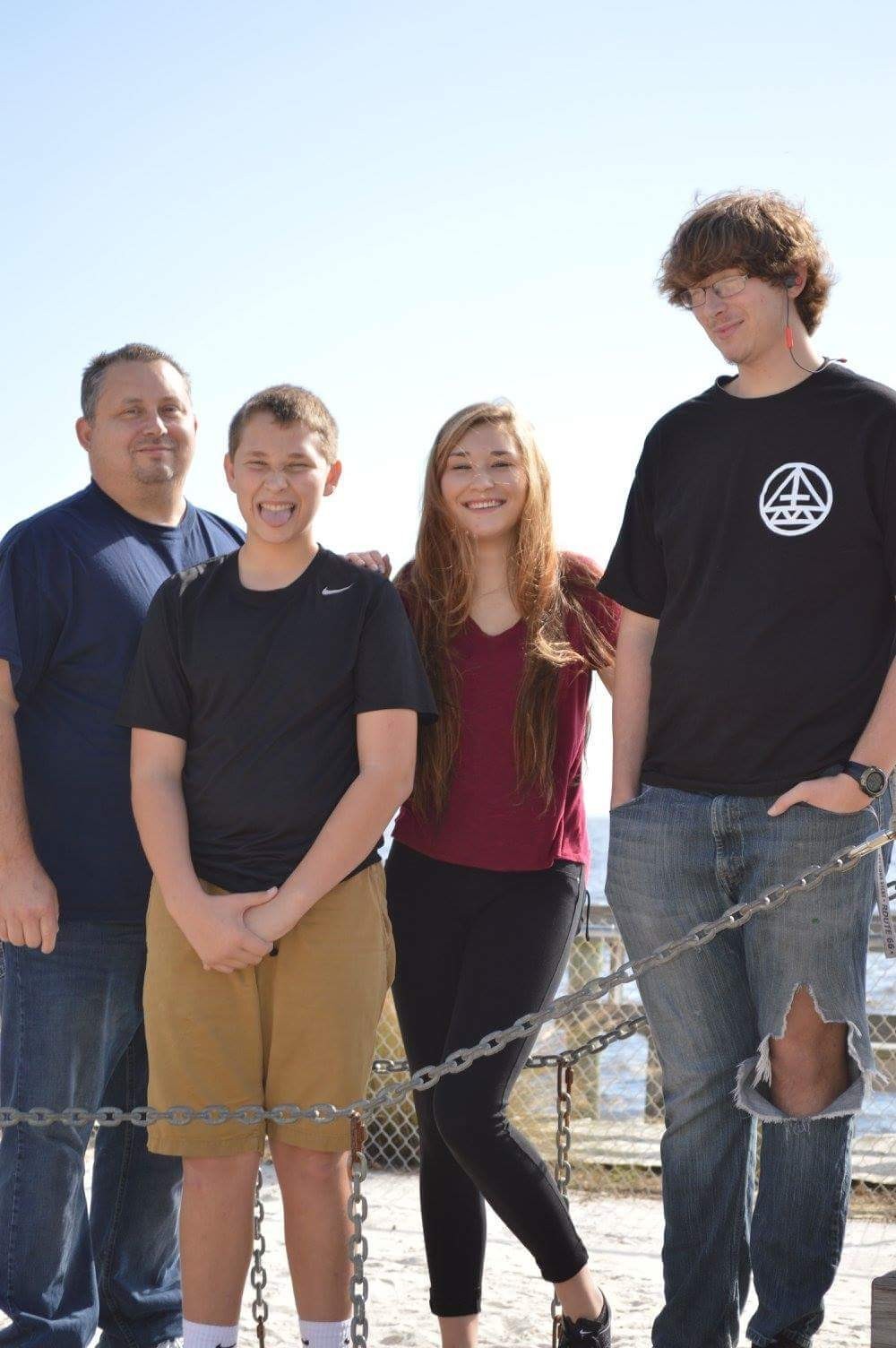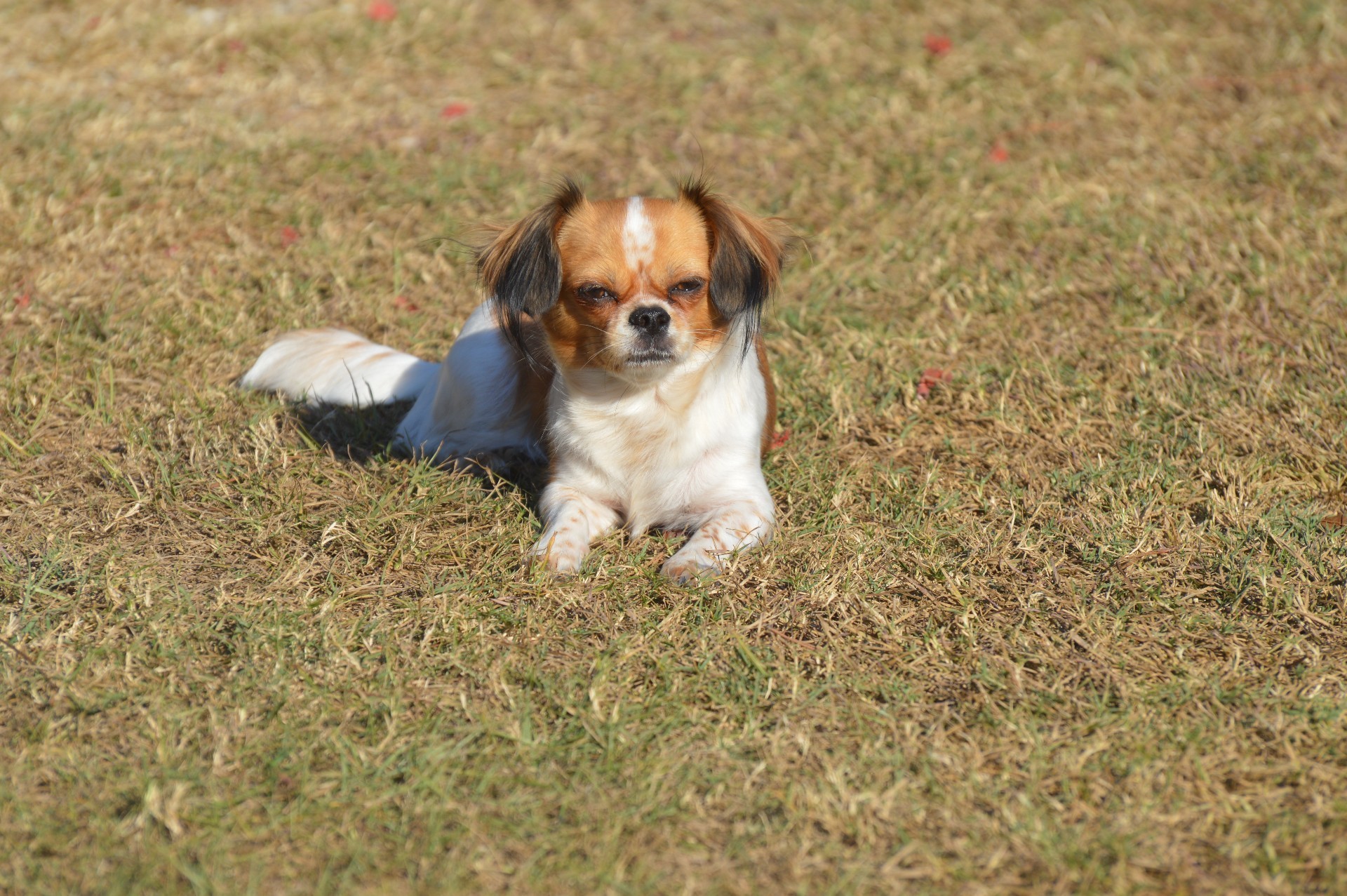 Gizmo my first papered Malamute in 2003