Planned Breeding's for 2018..We do live in Florida but we do ship our pups Via Airline, ground shipping Or we can meet anyone up to 800 Miles one way..There is a shipping fee, Shipping charges are separate from the price of the puppy and prices are posted on the Puppy Shipping Page of the site.
A lot of new exciting things are in store for Oregon Malamutes in 2018 We are changing things up, adding new lines and going to be doing things differently from here on out. 
Waiting List
Oregon Malamutes
Tim Oreilly (M)
Lee Lee Schill (F)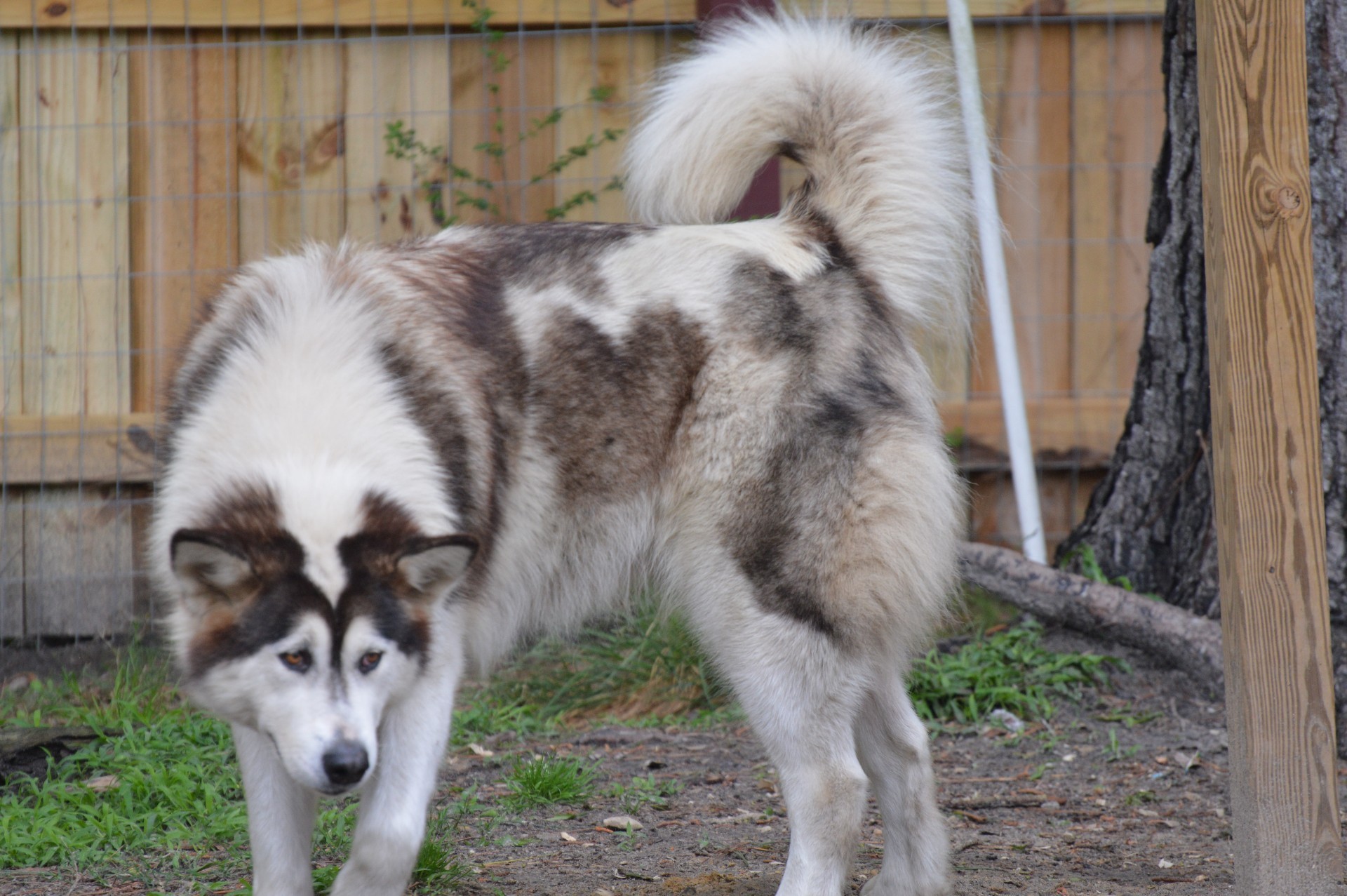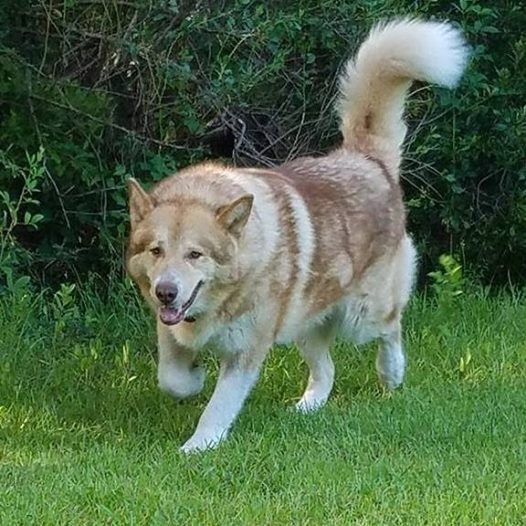 This will be Bear's final breeding it will be through an AI at the vet clinic here in Blountstown.. Inka is due to come into heat August/September sometime. A waiting list has been started. NO BREEDING RIGHTS ON THIS LITTER!