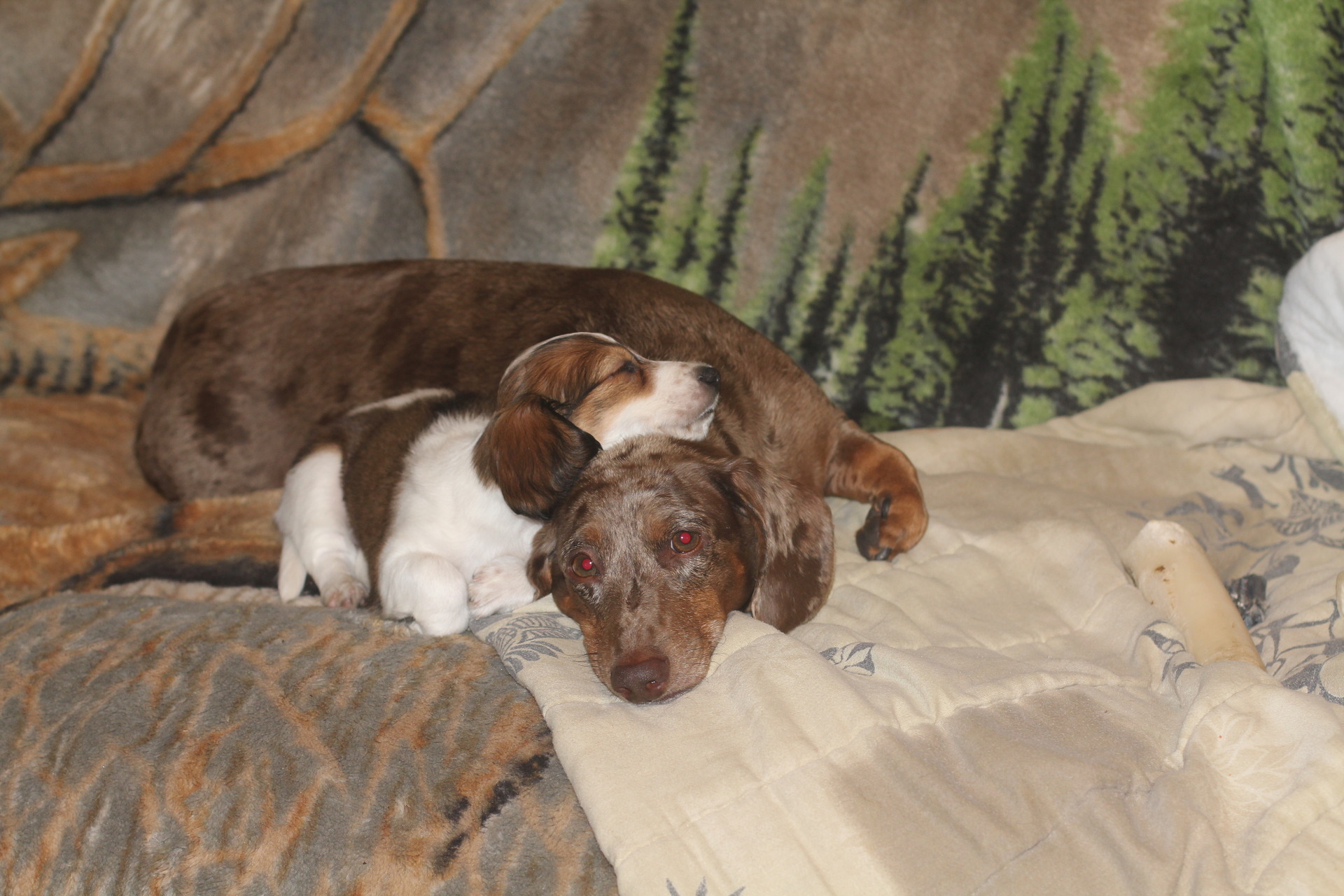 My life would be empty without my fur kids. I own Two Dachshunds besides the Malamutes and recently in 2016 added some new family members to our pack. I got married to an amazing man who has 3 hukids (Ian, Jaycee and Bryson- pictured on the contact page), and one fur kid (Stella-pictured below with Snickers and Odie's pics.) Stella is a Chihuahua/Pekingese mix.. While Stella is getting used to the Malamutes, she isn't to happy to add them to her family, Dachshunds make the best Malamute trainers :) .......
I lost my boy Eewolk early (2015). Snickers got so depressed I decided to add another family member for him and this is when I got Odie..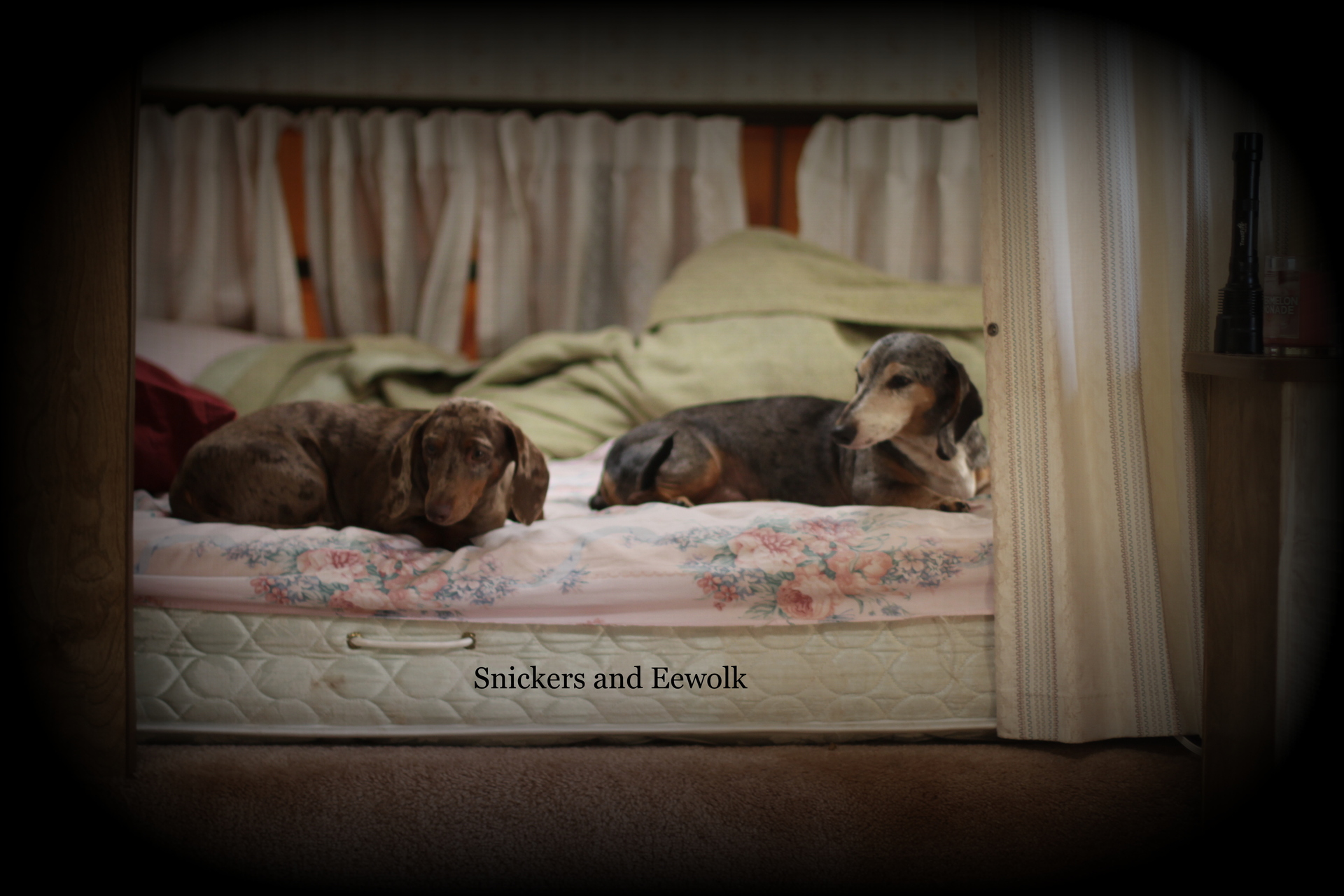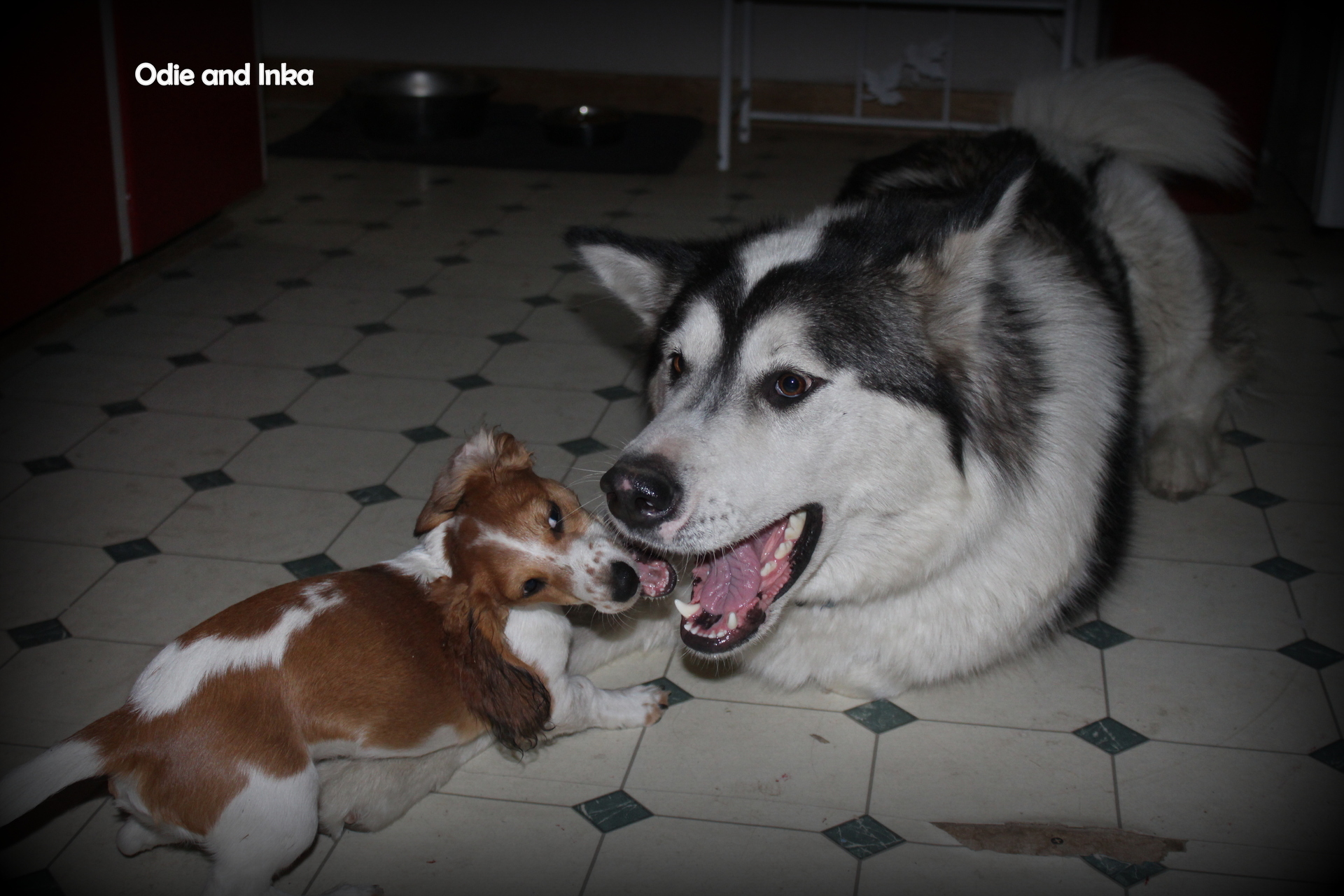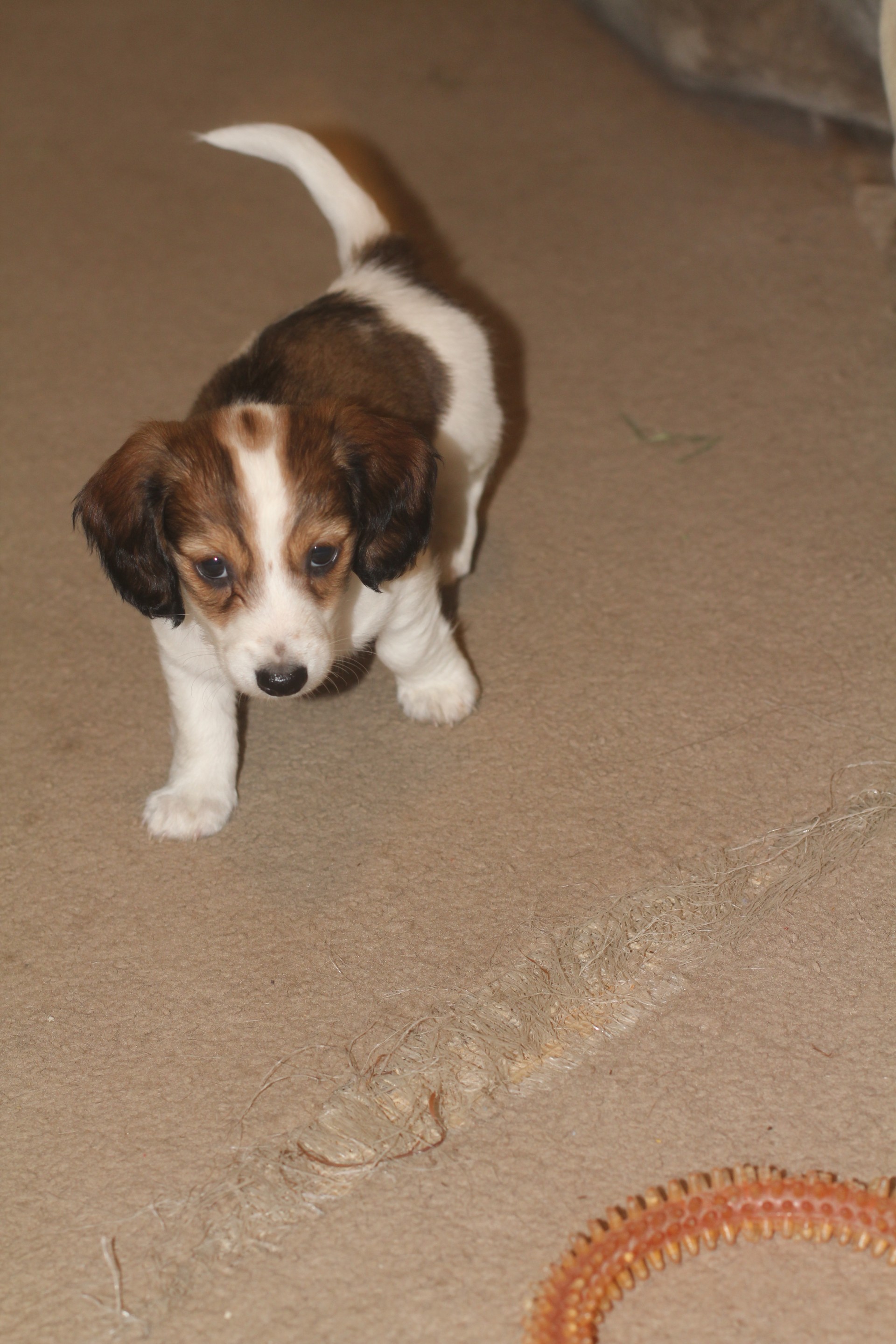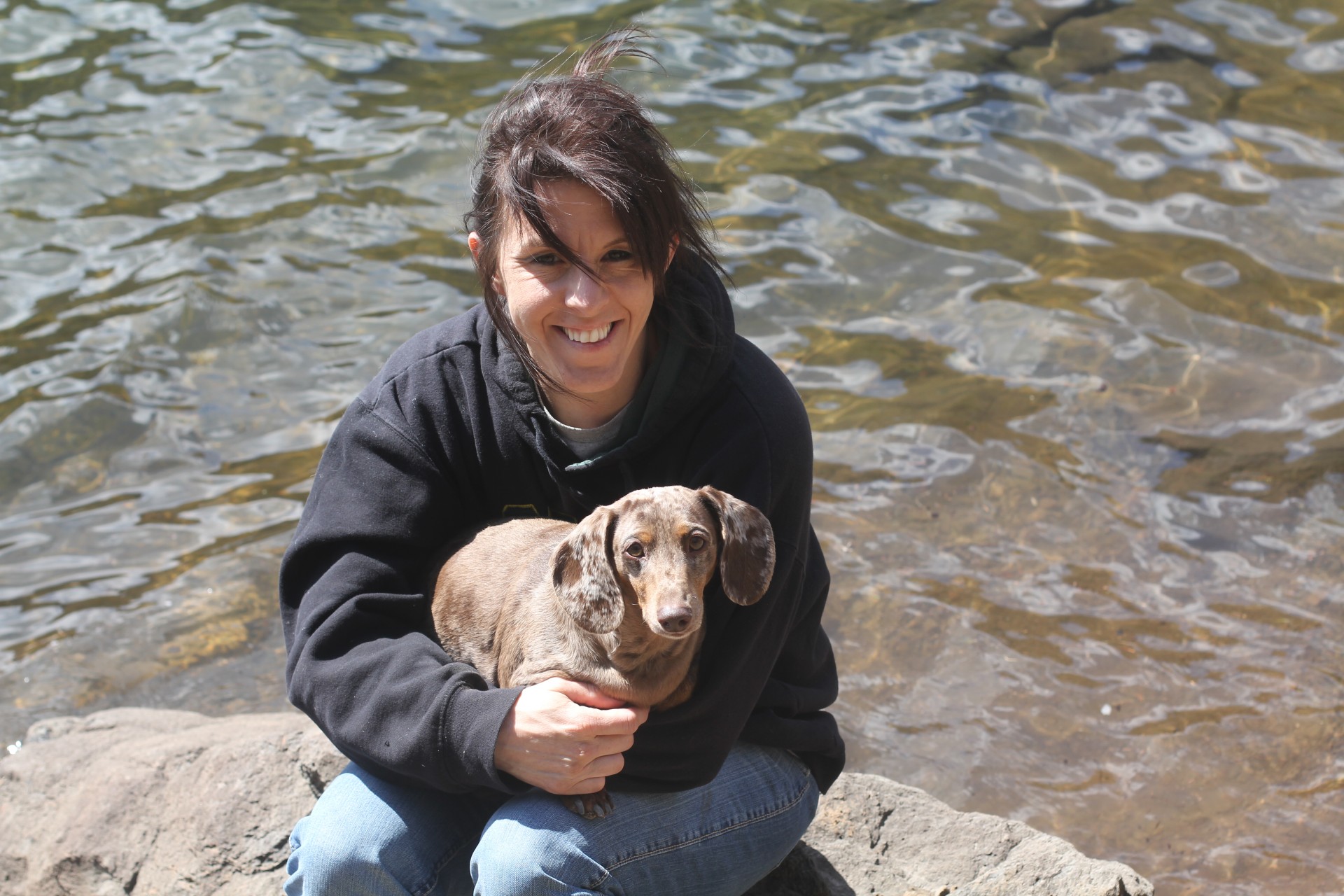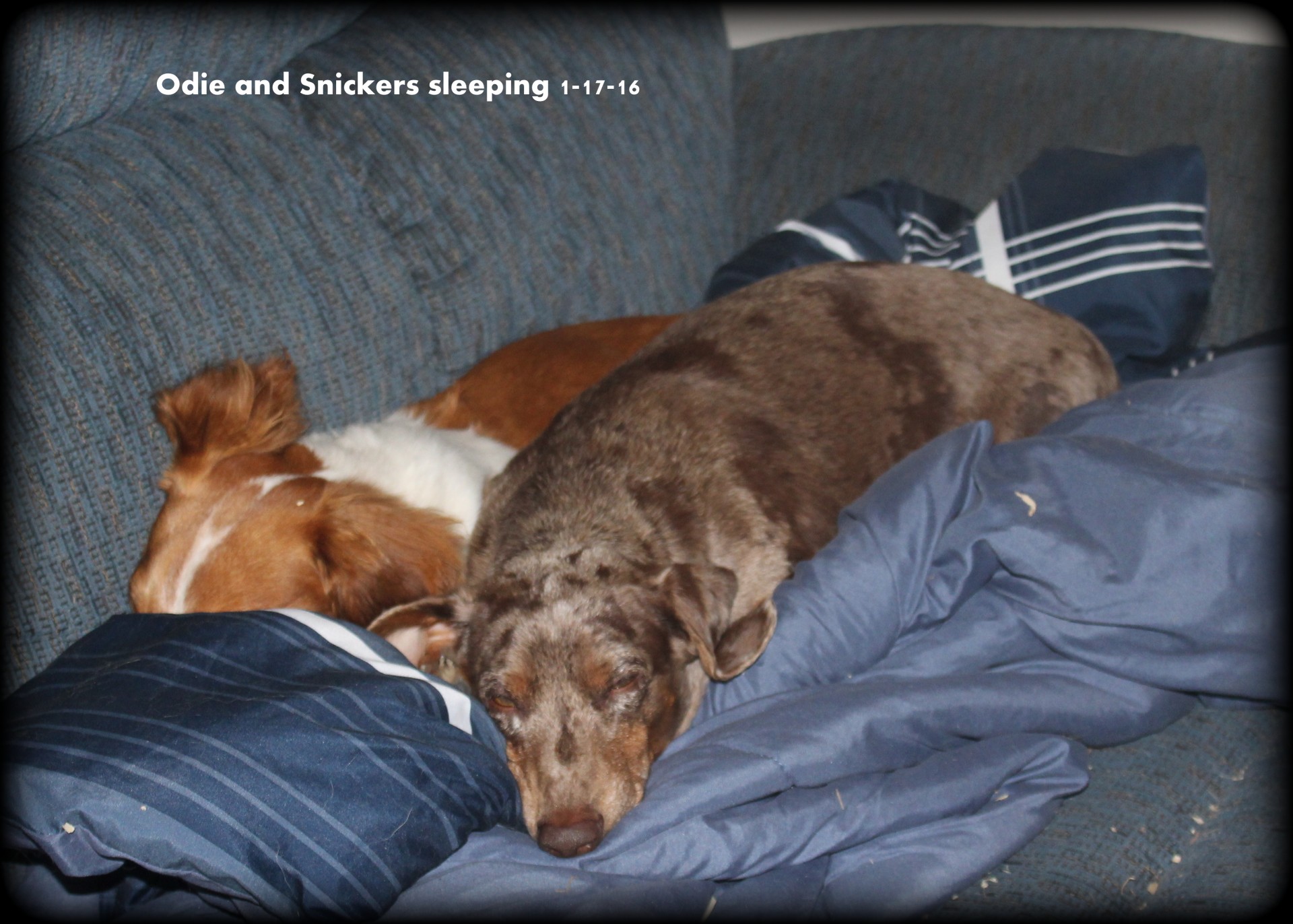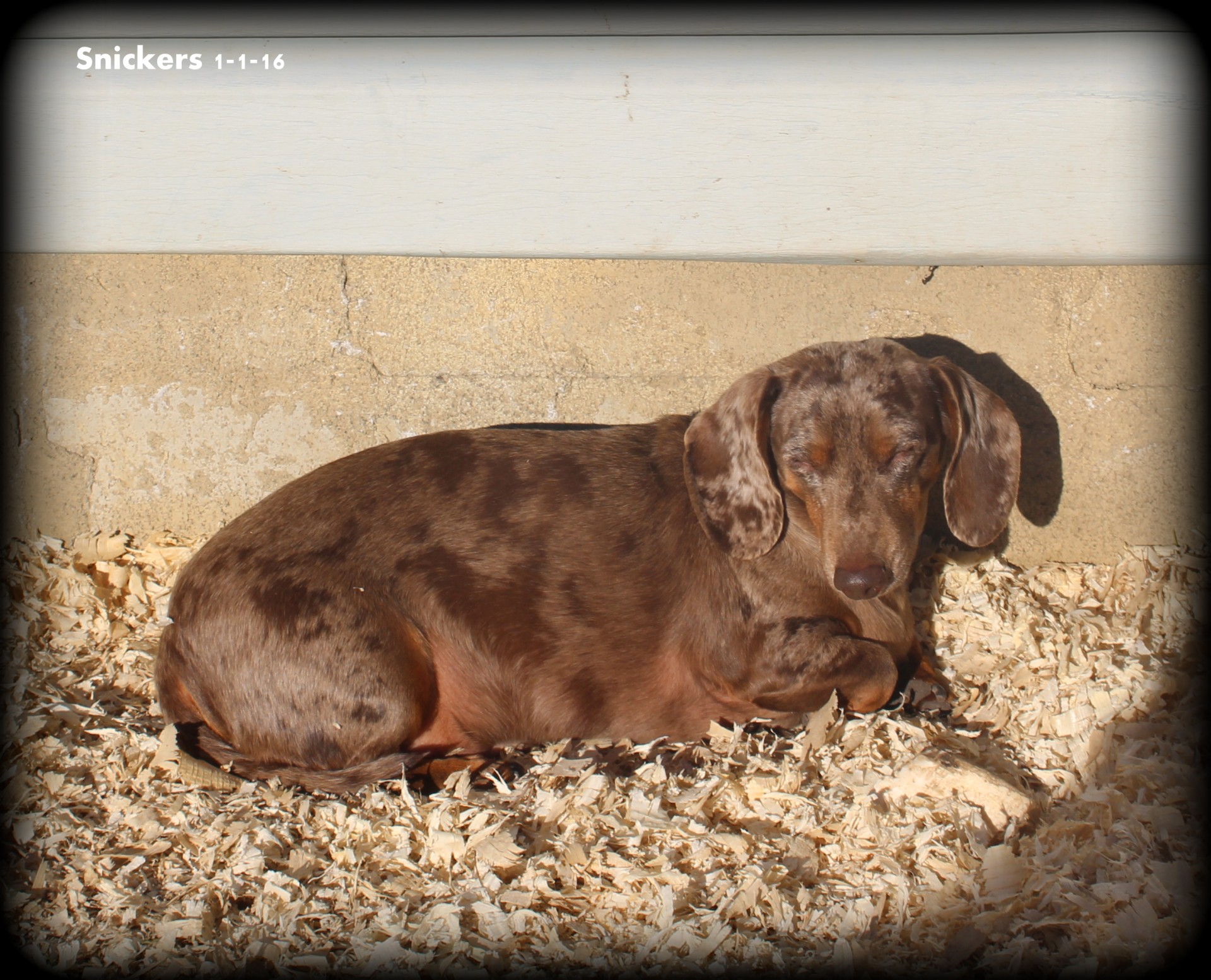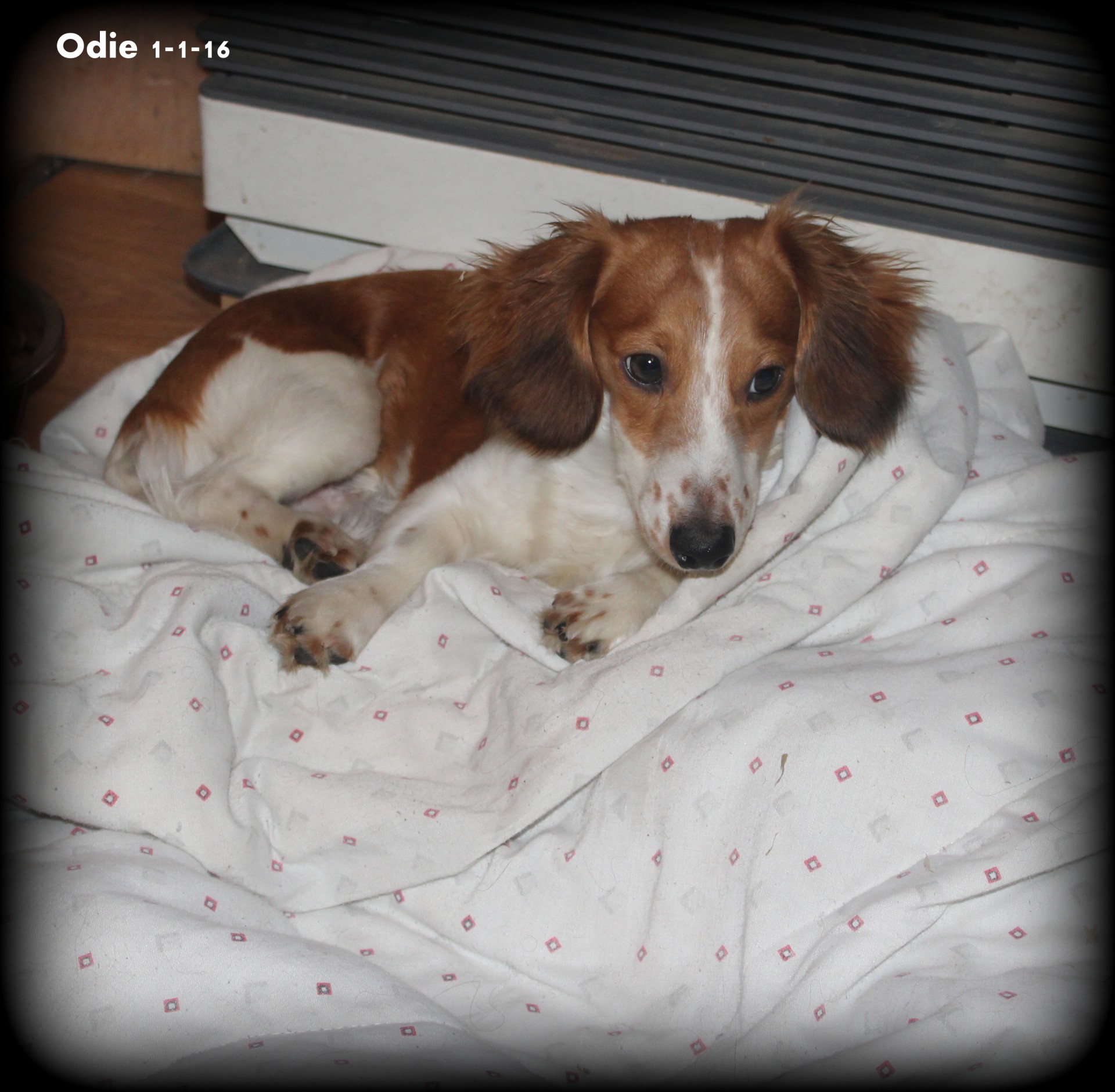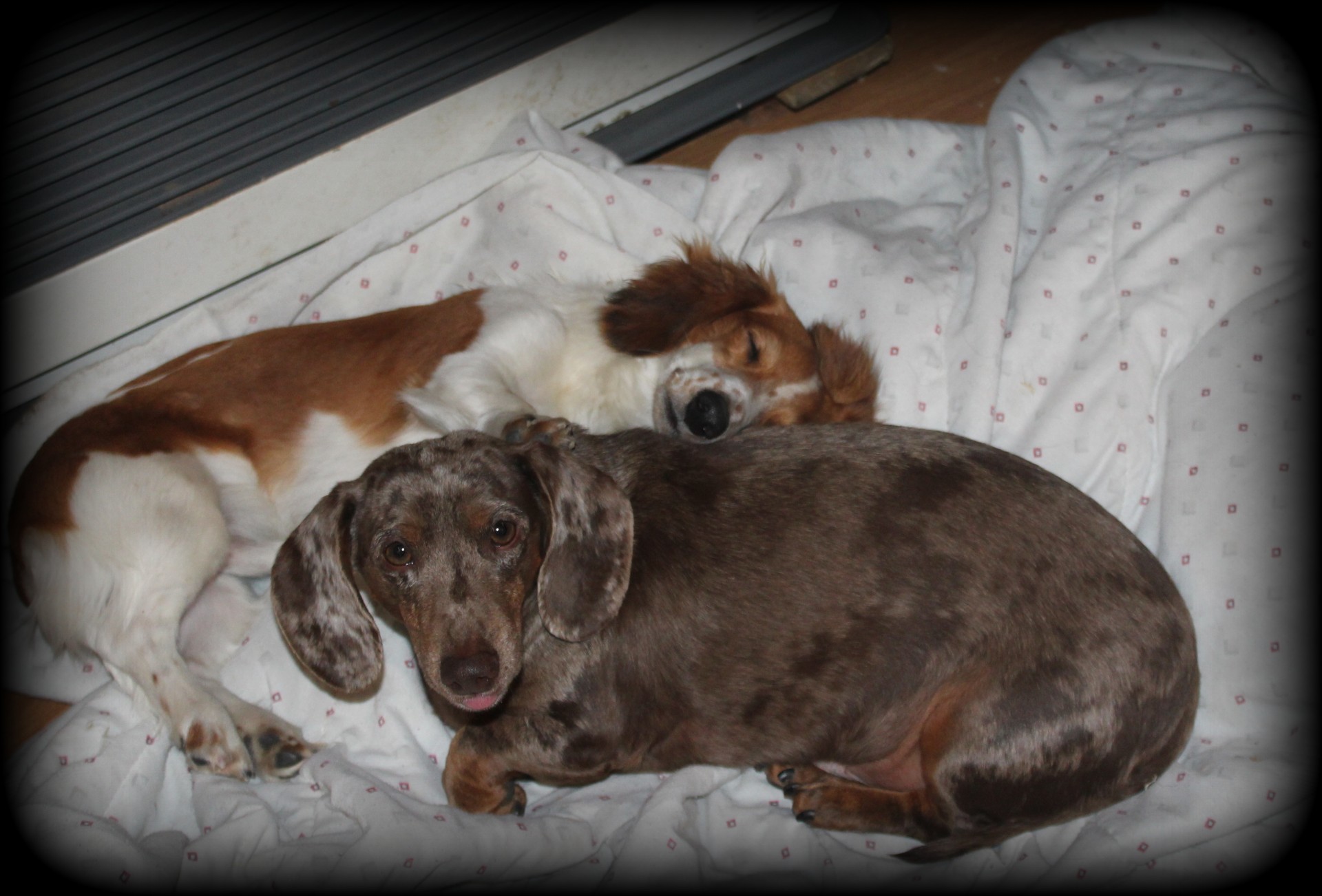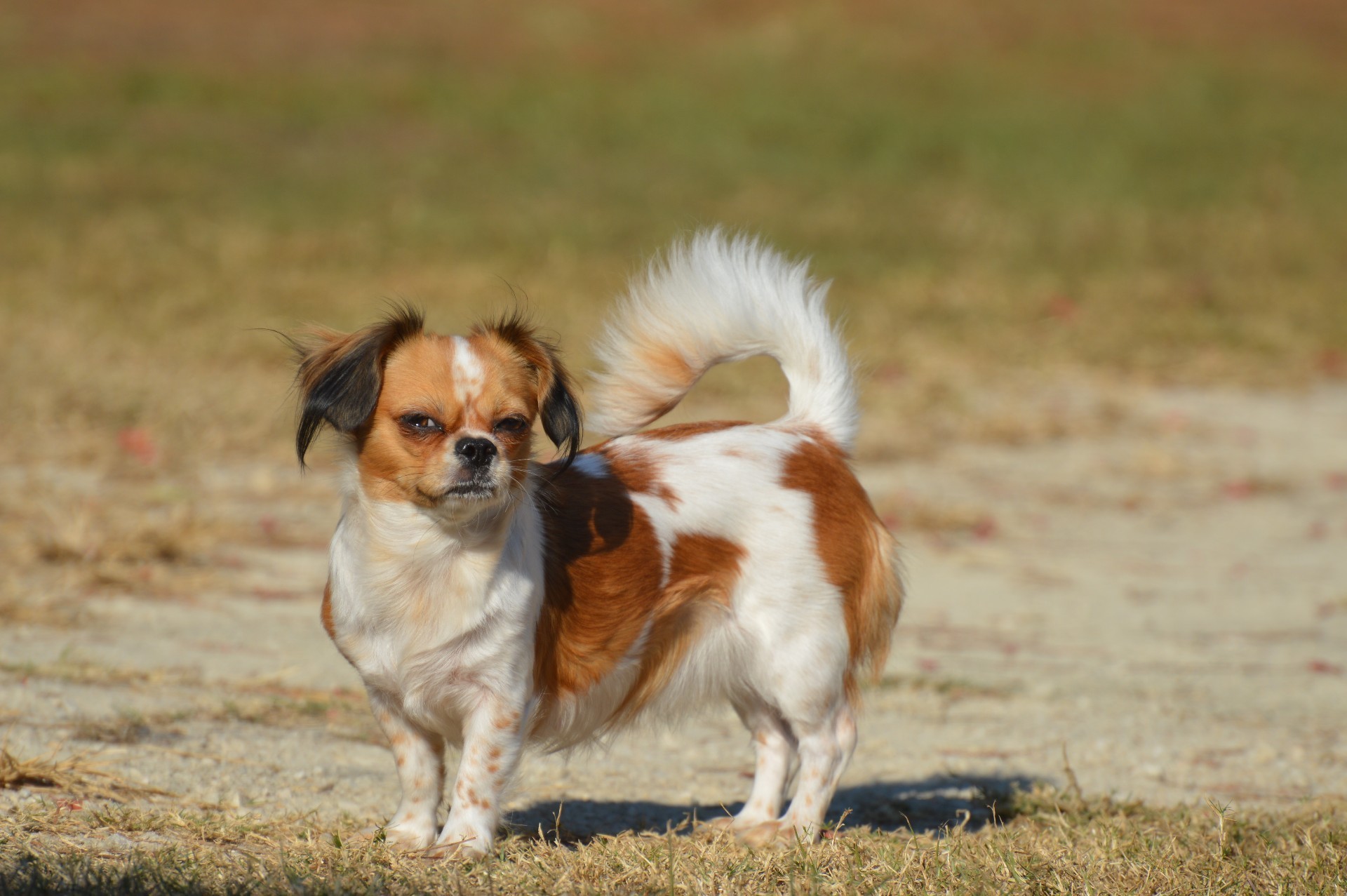 Stella, the Diva of the family..