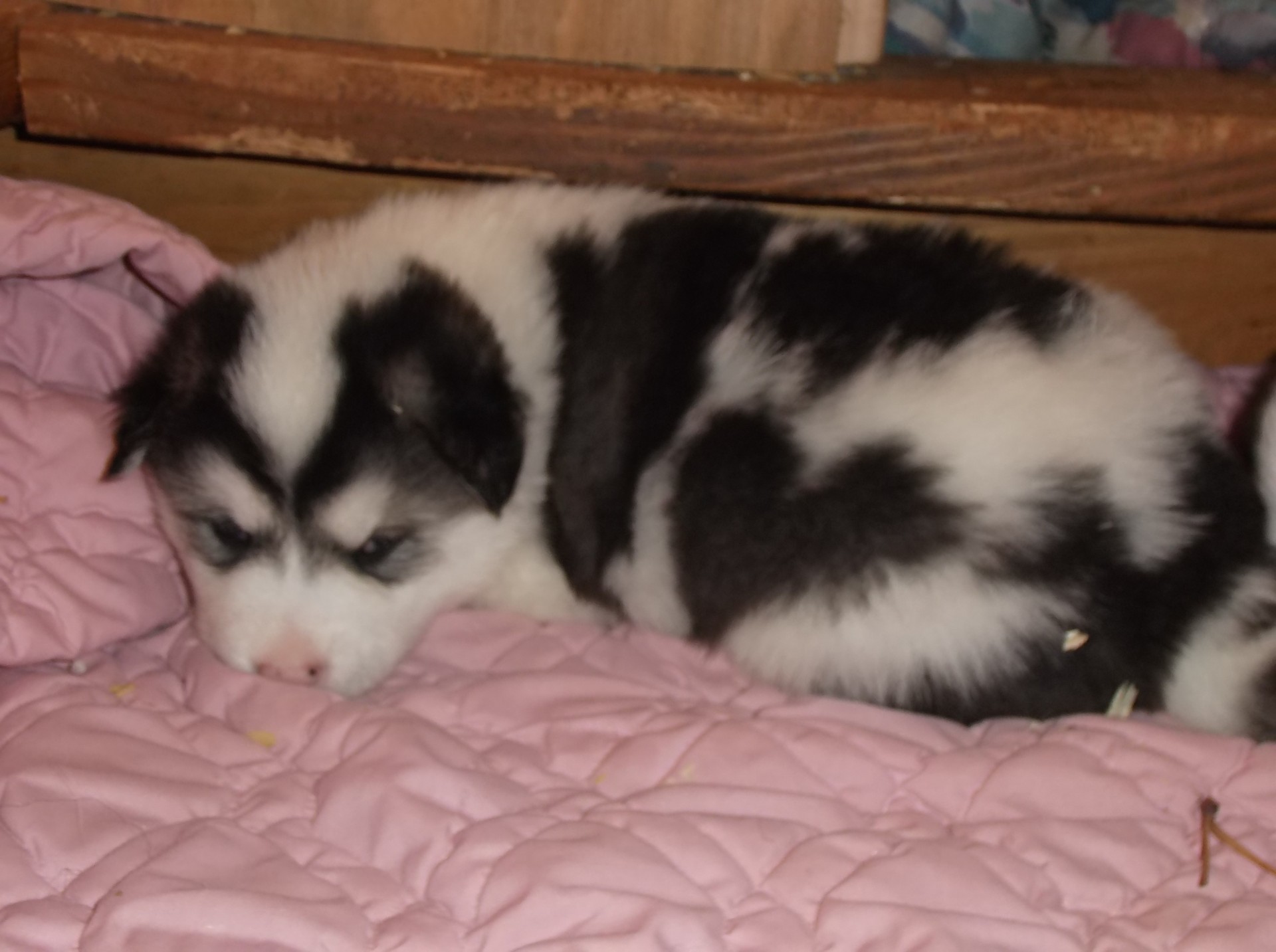 Dear Present and Past puppy hu-parents.... A little about your fur baby and me as the breeder...
I loved them first!!!!! I've prepared your puppy for the day they go home to you . I cared and planned for your baby way before you started even thinking about adding him/her to your home.. . There was sleepless nights trying to make sure they make it.. Every noise they made, checking on them ...making sure they were breathing and moving... Watching them grow and their little personalities come out. Getting them used to new noises, surroundings so they are not as scared to transition from me to you.

I worried about your future with your new little one way before you knew he/she would be yours. I worried if you would be happy and that worrying doesn't stop there, I worry everyday about them. How they are doing, what life they are living, are they making you happy, challenging you, etc. I love hearing back from you when they are in your home. Updates, stories, pictures. you have no idea how much joy this brings me, brings my heart. I loved them first!!!

Hours of researching pedigrees to see what I liked in the Malamutes what characteristics I wanted to start it all for me. Not buying the first dogs I saw to have a litter but emailing, and talking to breeder after breeder after breeder... After choosing the Malamutes I wanted to add to my family to make my dream a reality, I went from site to site to see if I can see pictures of Malamutes in your pups mom and dads past. Knowing someday I would breed and want to find Loving forever homes for your little one. Knowing I just didn't want to buy the first dogs I could come up with and breed I had goals, plans on producing pups that took the best of what their parents were and that would fill your heart with puppy dog kisses, tail wiggles and laughter... I loved them first.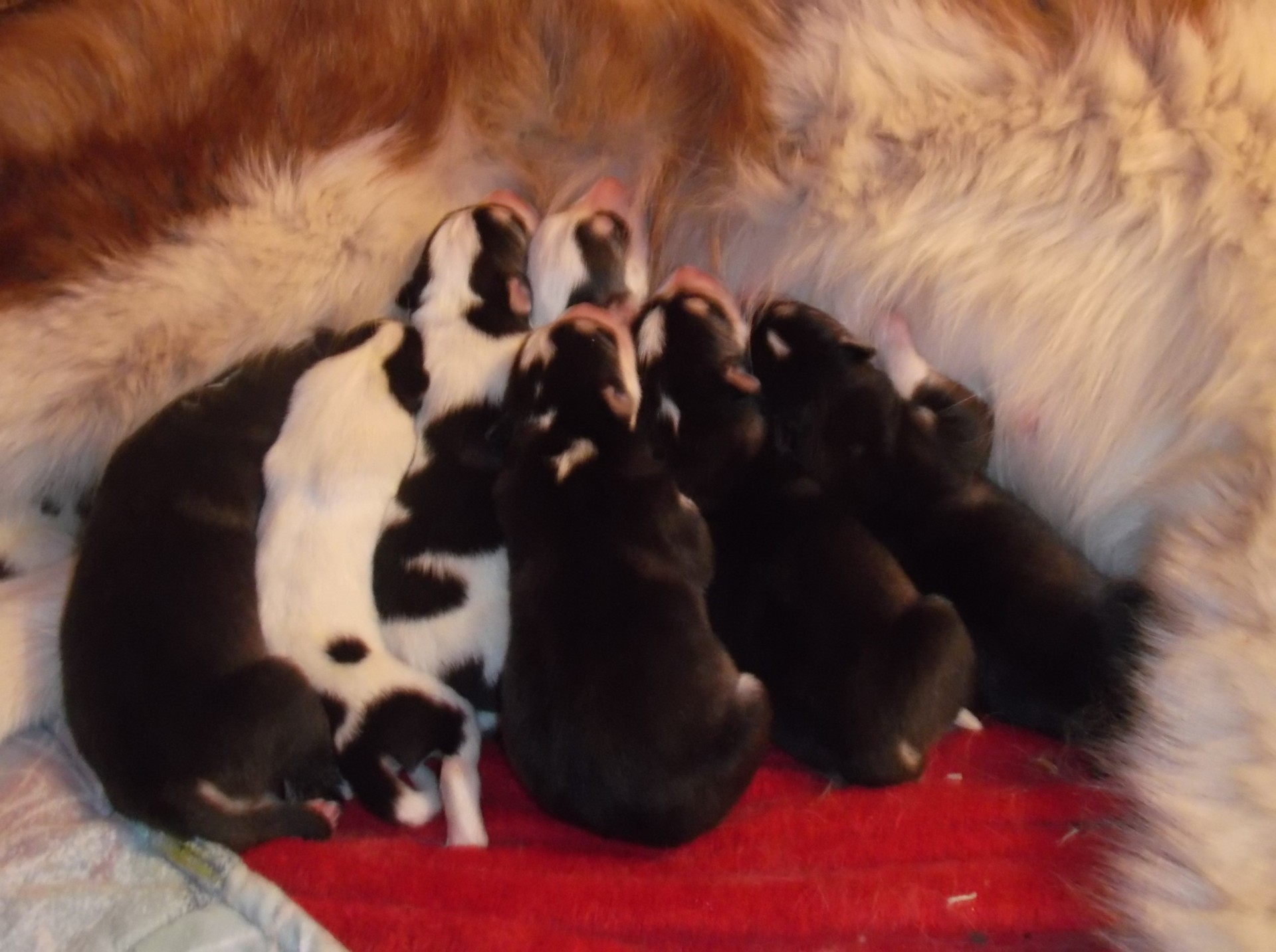 I found the poem below on the internet and wanted to share with my puppy homes and potential puppy homes

A Reputable Breeder's Poem
You'll love your little puppy, she'll make your house a home.
She'll be your very best friend, you'll never feel alone.
She'll make you smile, she'll make you laugh,
She'll fill your heart with love…….
Did she come from a breeder or did she fall from heaven above?
If you've never been a breeder or seen life through their eyes
as you hold your little puppy, please don't criticize.
You don't know of all the anguish and the times that bring such pain.
When we lose the battle with a little one and the tears flow like rain.
Sometimes we sit the whole night through waiting for babies to be born.
Oh the stress and trepidation when they're still not here by dawn.
Or the panic of holding a tiny baby in our hands who weighs but 60 grams
Do I do this instead of that or that instead of this?
Alone we fight and hope we won't give him his last little kiss.
We pray he'll live to bring some joy and make a house a home
We know it's up to us and we fight this fight alone.
Formula, bottles, heating pads, we have to get it right
Two hour feedings for this tiny guy throughout the day and night.
In our hearts we know we are probably going to lose this epic fight
but we keep trying to save him because God willing we just might.
Day one he's in there fighting; we say a silent prayer
Day two & three he's doing well, with lots of love and care
Day four & five…..he's still alive, our hopes soar to Heaven
Day six he slips away again, dies in our hands day seven.
We take this little angel and bury him alone:
With aching heart and burning tears and an exhausted groan
We ask ourselves "Why do this? Why suffer all this grief & pain?
To help them live to grow up strong and see the joy your puppy brings – this self explains.
So when you think of breeders and label them with "GREED",
If you have a happy & healthy puppy it's cause they filled his every need.
When you buy a puppy, and with your precious dollars part,
You only pay with money … we pay with a piece of our heart.
–Author Unknown