Fur kids in Rescue
I can't stress this enough..... rescue kids are just as important as ones you may buy from a breeder.. These kids have been placed in shelter due to no fault of their own.. However with a Mal you want to make sure you can get as much information on them as possible..
Give them time to adjust.. It may take weeks and sometimes months for them to start adjusting to you and their new lives give them that time.. they deserve it..
This page is dedicated to the many animals around the world who need their forever home. They have been placed in shelter beyond their control and many are confused Scared and just want to be loved....... I highly recommend finding a baby in rescue, they've lost everything they knew due to changes in their families lives. If you can help in any way, Please do. They will love you unconditionally.. A lot of times there are puppies in rescue too. Take a look on this page of the site I have put many web links for your convenience to help you along your way in search of your new forever baby.............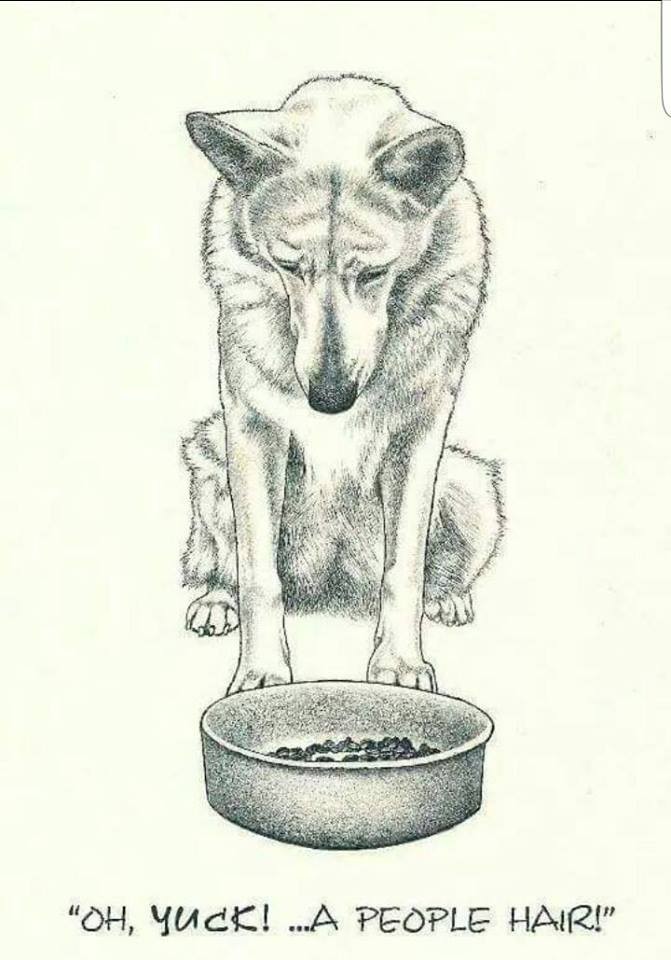 CLICK ON THE LINKS POSTED BELOW TO TAKE YOU TO DIFFERENT SITES ON THE WEB FOR RESCUE... remember these babies need homes too...