8/25/2018 Rest in Peace baby boy.. Bear crossed the rainbow bridge 8/25/18. It was one of the hardest days in my life...... He was my rock!!! He was my go to.. You will always be my heart Bear.. You will always be my sunshine!!!!!!!!!!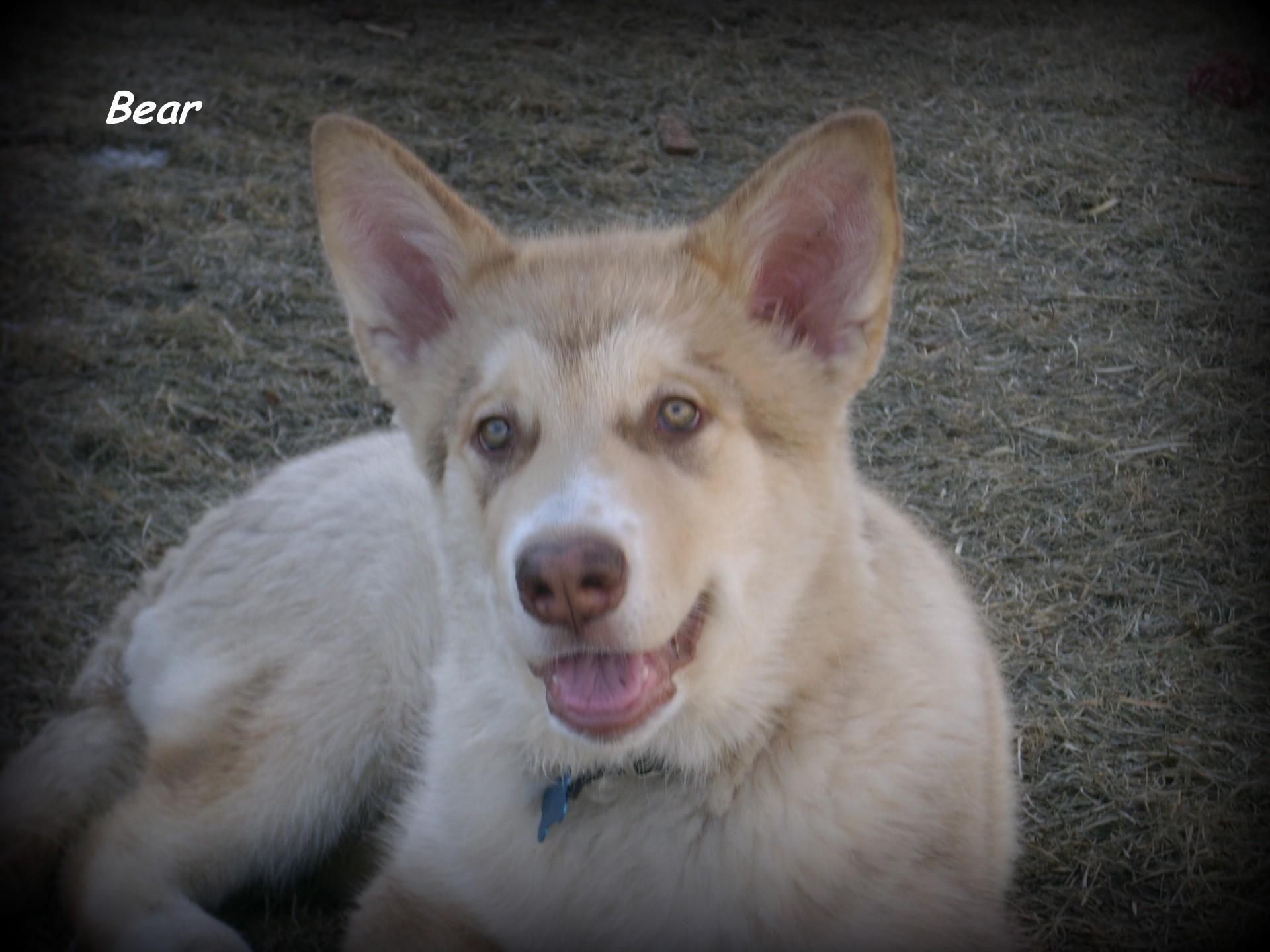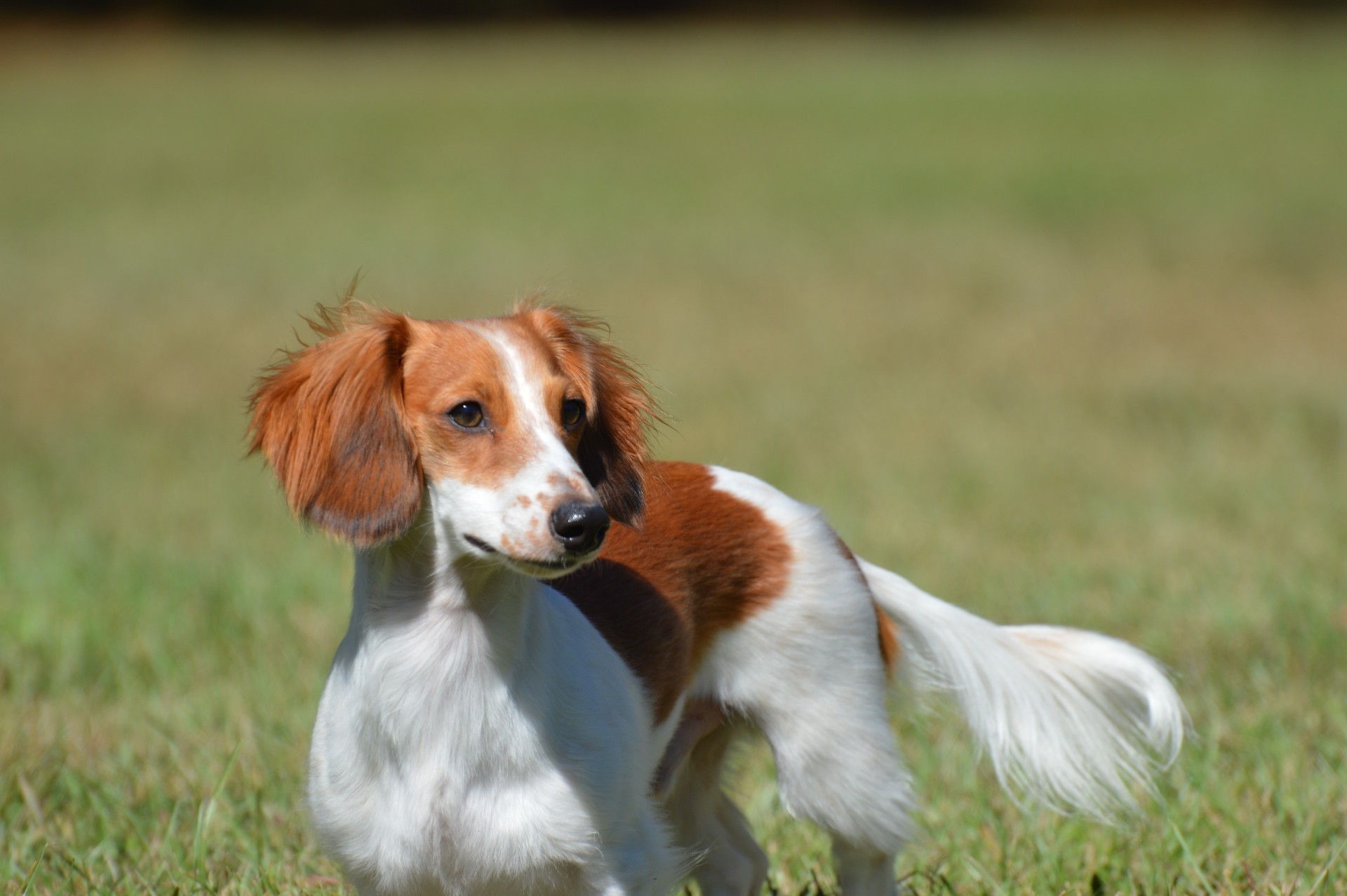 July 4th, 2019 Heaven gained an angel this year.. Odie I Will never forget you!! You filled this house and my heart with so many laughs, and tons of love.. Always in my heart.. I will always and forever miss you..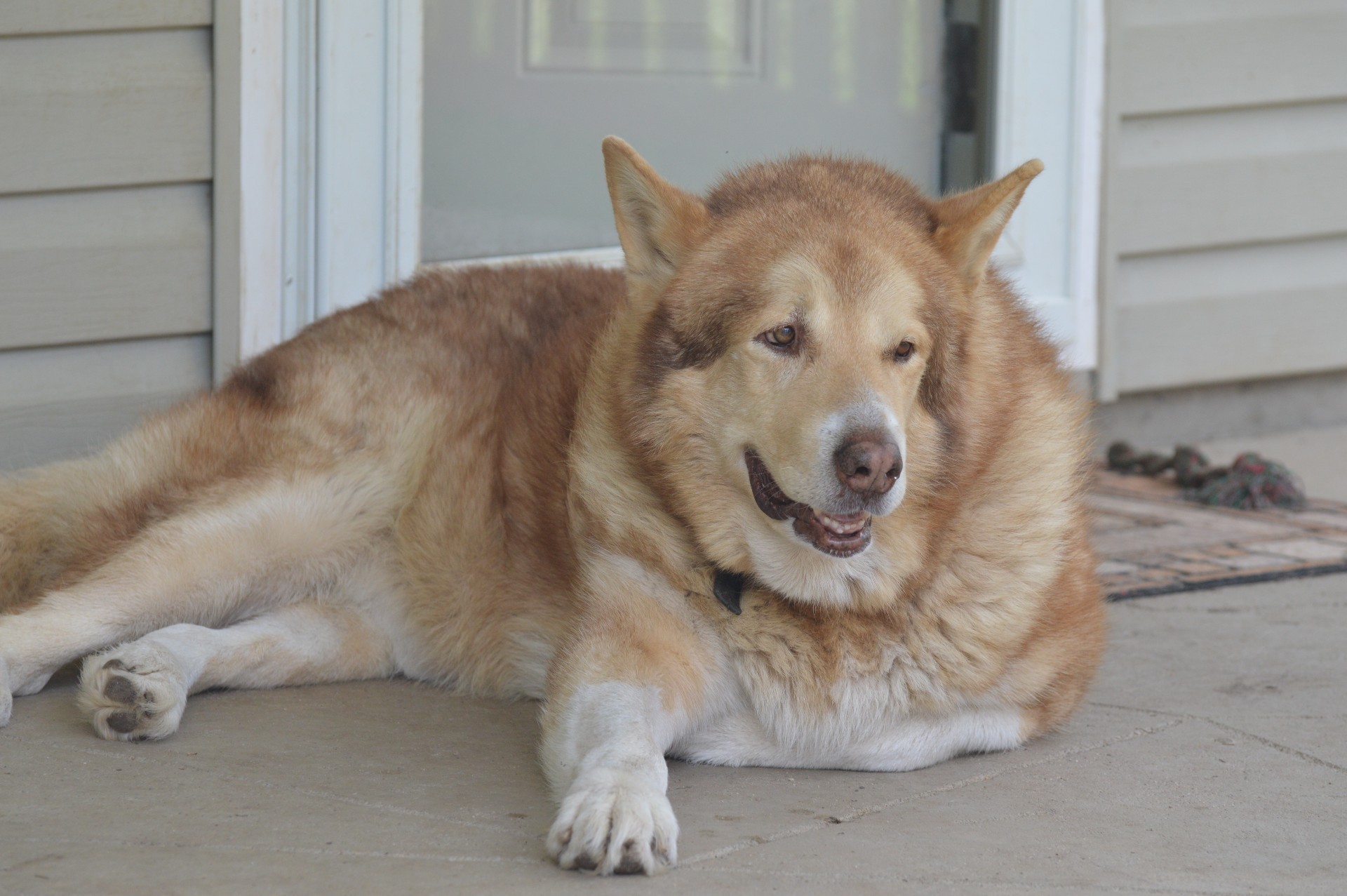 The past few years have been pretty hard with the looses here at Oregon Malamutes.. February, 2020 heaven gained another angel. Snickers crossed the rainbow bridge to be with Bear and Odie.. Forever and always in my heart.