PLEASE BARE WITH ME. THE SITE IS UNDER CONSTRUCTION. WE WILL BE UPDATING IT AND GETTING IT BACK TO THE WAY IT NEEDS TO BE AS SOON AS POSSIBLE.
IF YOU ARE LOOKING FOR A BABY PLEASE TEXT 541-620-2819 OR EMAIL ME AT oregonmalamutes@yahoo.com I WILL GET BACK TO YOU AS SOON AS POSSIBLE. PLANNING A FEW LITTERS THIS FALL. .. OR IF YOU OR ANYONE YOU KNOW IS LOOKING TO REHOME THEIR BABY. PLEASE TEXT OR EMAIL ME THANK YOU AND GOD BLESS!
CHRISTY- OREGON MALAMUTES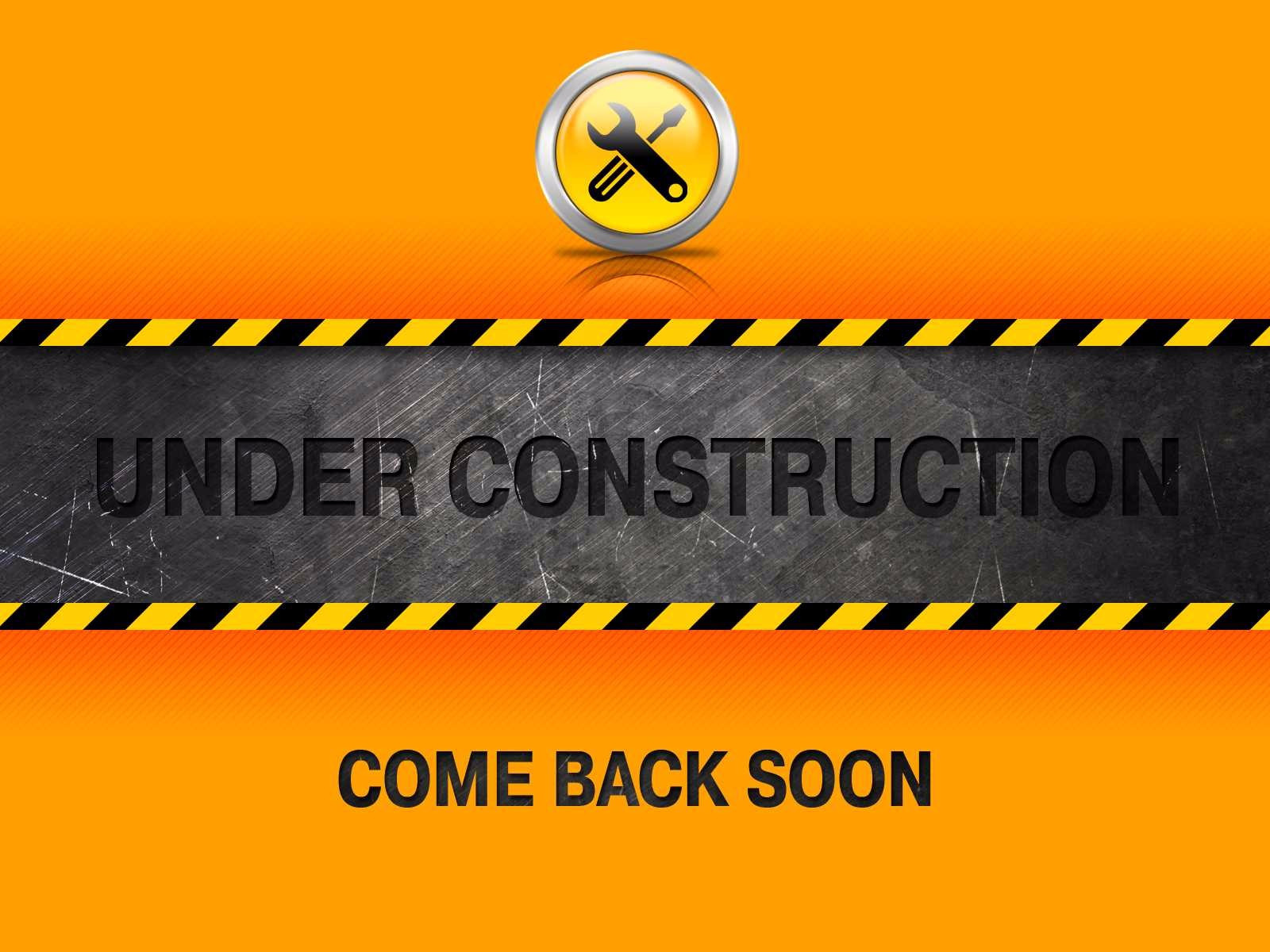 SCROLL TO THE BOTTOM OF THIS PAGE THERE ARE A FEW OLDER MALS THAT NEED HOMES ( contact me if you are interested and I will get you ahold of their huparents), AND ALSO SOME BEAUTIFUL PUPPIES AS WELL!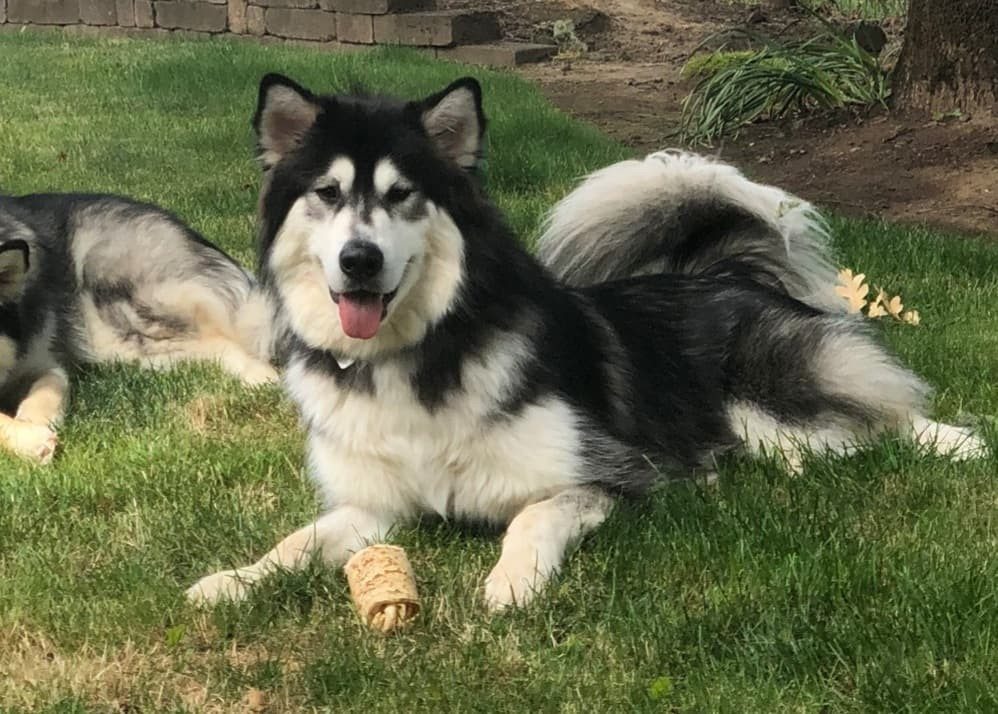 Meet Havok and Lorna. (LOCATION AROUND PORTLAND OREGON) Born Sept 2018 Their mom would like to place them together but will separate them if the right homes come along... Havok is the one laying down. His mom says he is amazing. He is one of a kind. Loves to Cuddle and give tons of kisses. He loves people and kids . Would do good in a family with older kids due to his size and knocking people down. He does need work on his walks he likes to pull when he sees other dogs.. He is neutered and current on all his vaccinations. He will come with collar, leash and his crate.
Lorna is the one sitting . Her mom says she is a firecracker. You have to be quick on your feet with her. She loves kisses and loves to be in your face.- she doesn't know boundaries. She is cautious of people and new dogs as she is so smart she is trying to figure them out. She walks great on a leash . She does twirl things when she gets super excited. Her downfall is she will chew things up if left alone and board. She too will come with collar leash and crate.
Meet Duke. (LOCATION ON THE TENNESSEE- ALABAMA STATE LINE OFF OF I 65) Born February 2017. His dad said they had to shave him 3 weeks ago due to him getting in mud and stuff getting stuck to his fur they couldn't get out. (Shaving a northern breed is not recommended in any way- it is their insulation in the heat and cool months. Unfortunately moments like this can not be helped). Dukes dad tells me he does great with their other dogs and their kids. He is well mannered, loves attention and is crate trained.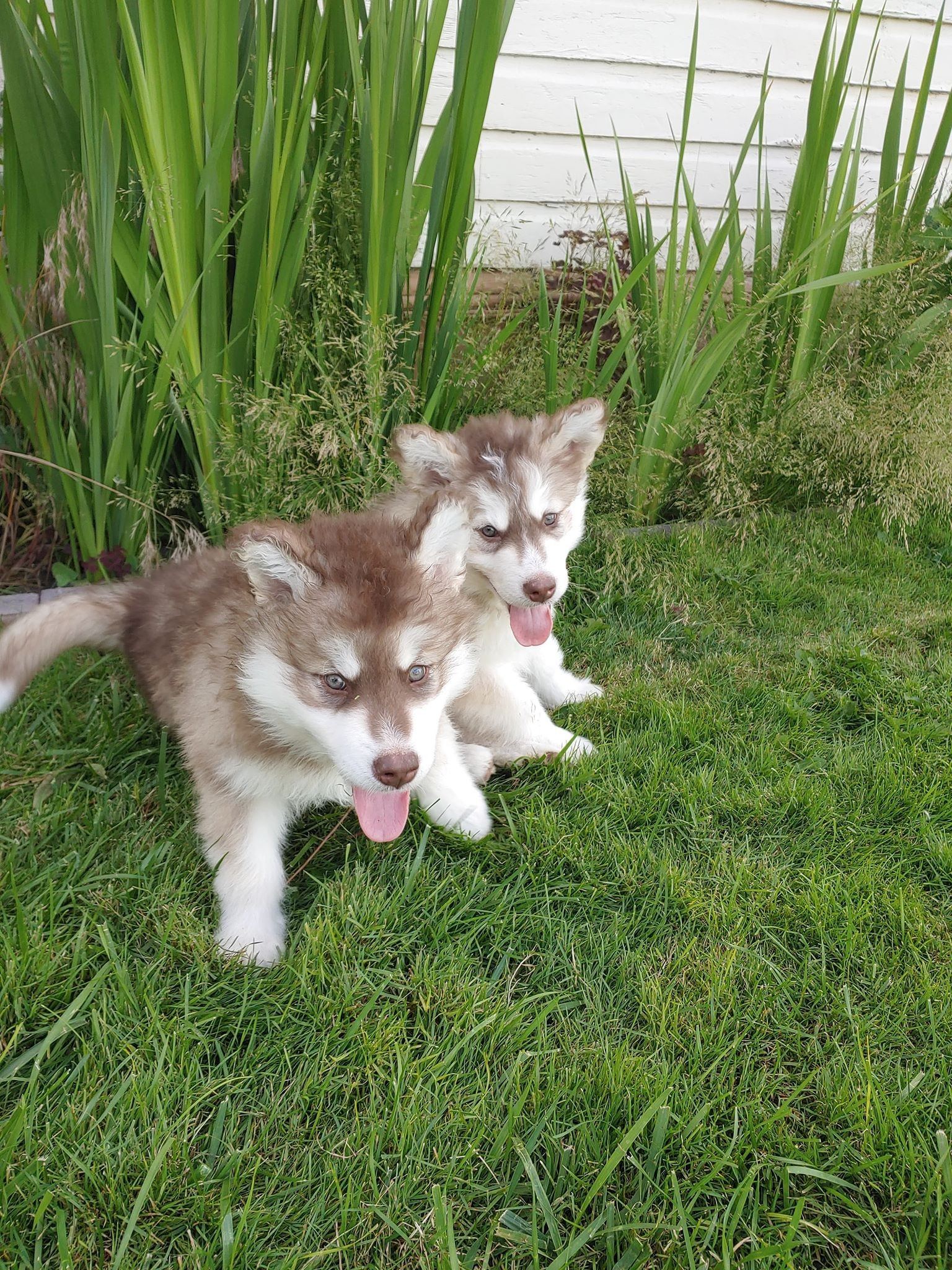 Meet in order of the pics Mustang (male), Piper (female) the red and whites and than Falcon (female seal and white) all Looking for a family to call their own.. Located in Emmett Idaho. Their breeder is asking $1200 for them. They were 8 weeks Saturday June 27th.