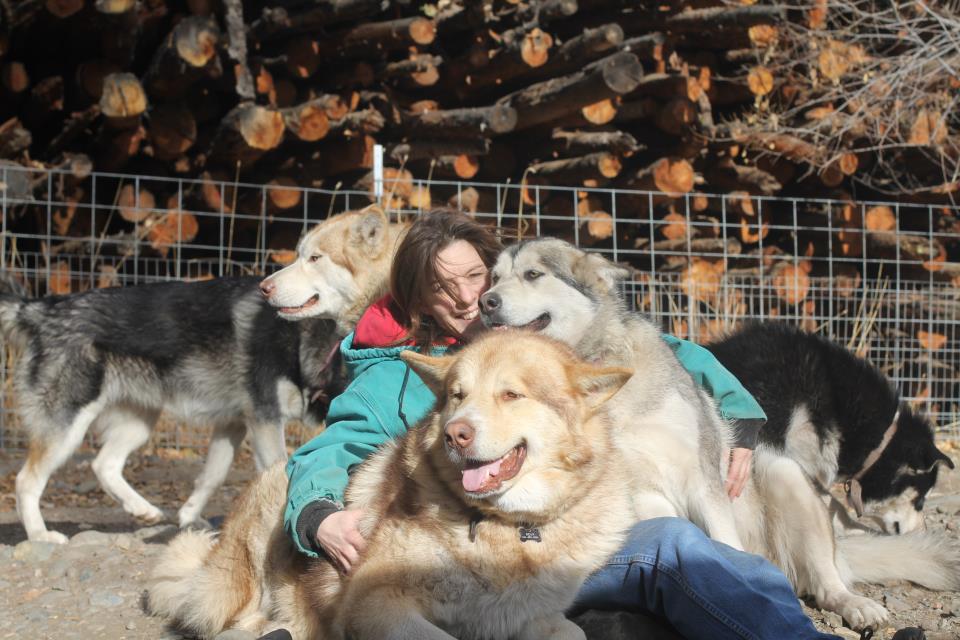 We do offer a 10% Military Discount with Military ID proof. .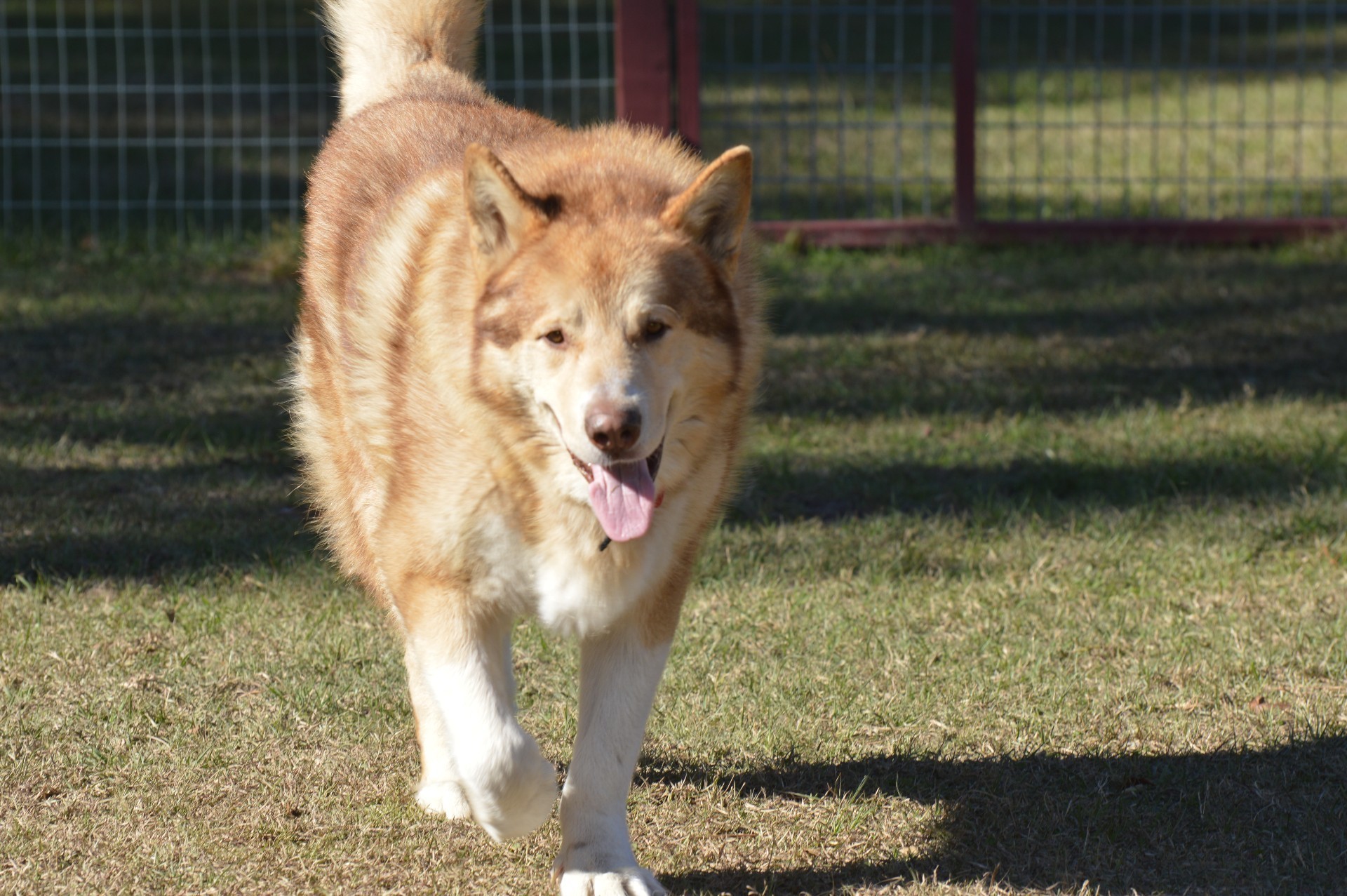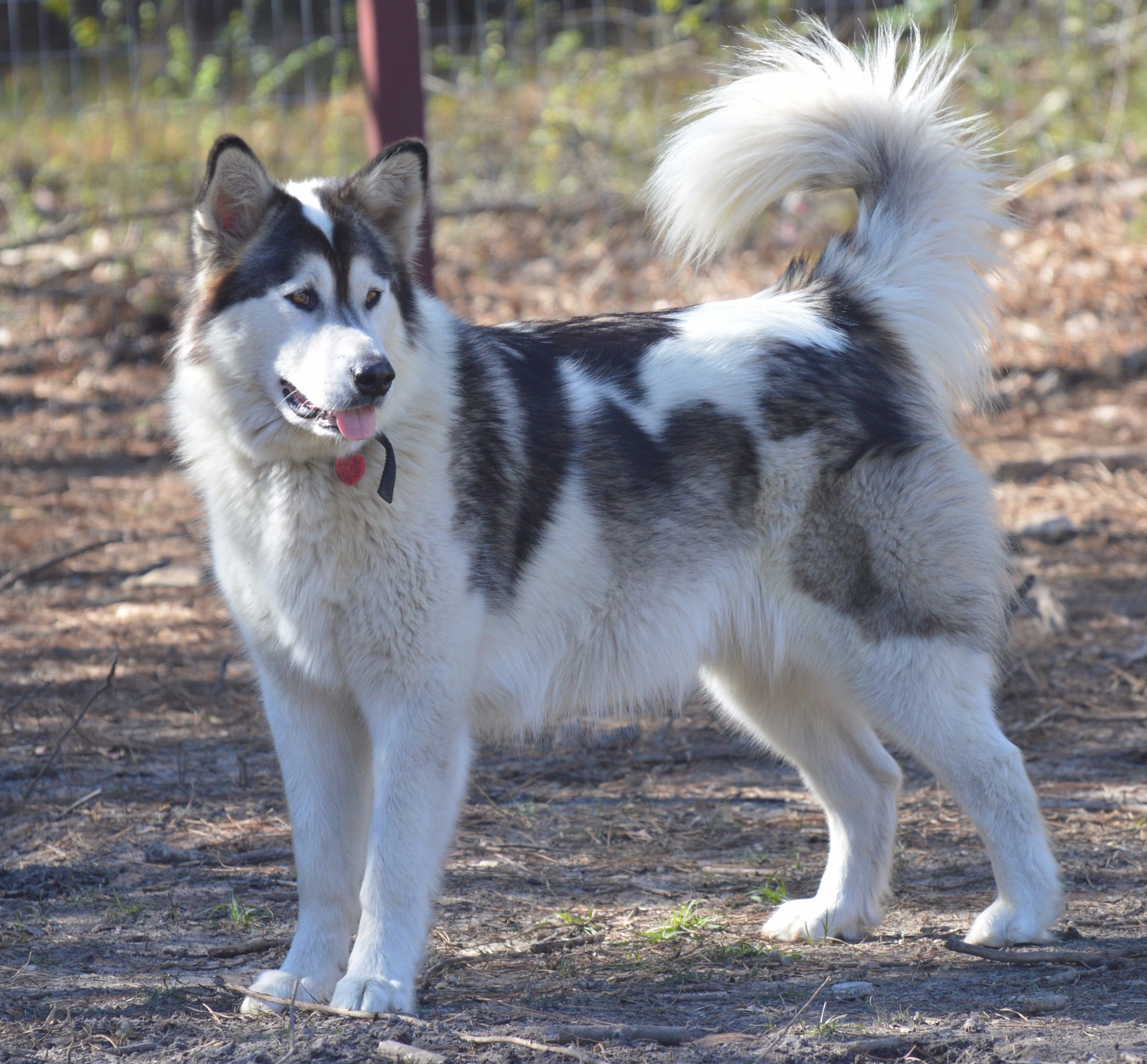 I am far from perfect in an aspect as a breeder, I learn something new every single day. My site I am told looks like a My Space Page.. I am not in this to make a living. I want anyone wanting a Mal whether it be from me or another breeder to learn all they can about the Malamutes before EVER bringing a baby home. My Malamutes are my world, my enjoyment on this earth. Please if you have any questions don't hesitate to ask you can call, text, Facebook message me or even email me.
My advice before getting a Malamute or considering bringing one of my pups home is DO YOUR RESEARCH! Check the PROS and CONS page of the site, to learn a little more about these amazing bundles of LOVE. A Puppy no Matter what the breed, is a life time commitment. Think- what happens if your life changes (You become pregnant, you have to move, etc. Will you be willing to keep Your Malamute puppy?)
Malamutes Love a Job to do..WHAT WE DO (check out that page)..... while I do things with my Malamutes, they are more of our family than anything. So you will not see a lot of sledding working pics on my site, you will see them being Malamutes, family members in our home and yard and an occasional pic of us just out playing on the sled or pulling a tire. All for Fun!!..
WE WELCOME YOU WITH OPEN PAWS!!!!!
My dogs and pups range from about 90 pounds to 170 pounds. I don't claim to have the biggest and best although each of my babies is a huge part of my everyday life and world. They impact every moment of my days, but I wouldn't have it any other way. The lines here at Oregon Malamutes include, CharmedOnes, Wakons, Wolfwalker, Lafforest, Sandia, Moonridge, Sheerbaum, Skylands, Kingfishers, Kellys, Shadowmeir,Millers, Towbar,Almeder to name a few. Hoping for new amazing things for my future with Oregon Malamutes. Let the journey continue and the new beginning begin !!!